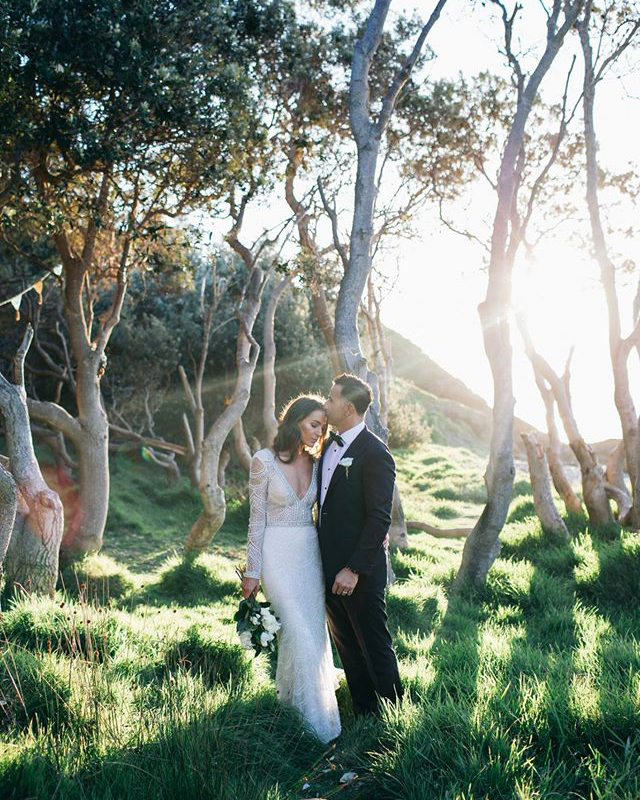 If you are choosing to Elope in Byron Bay, keeping it intimate and romantic, I would absolutely love to enter your love bubble with you.
Whether it happens nestled into a magical bushy glen, perched on a clifftop, or barefoot on the sand, I have lots of great "secret spots" and can help you choose a beautiful private location.
I will look after all your legal paperwork, create a powerful and personalized ceremony for you, and I can even provide your two Witnesses, (if you need).  I can also put you in touch with some of Byron's best wedding vendors, including Photographers, Florists and Hair and Makeup professionals.
The great thing about eloping in Byron Bay is that you will always have this amazing place to come back to and celebrate your love in paradise.