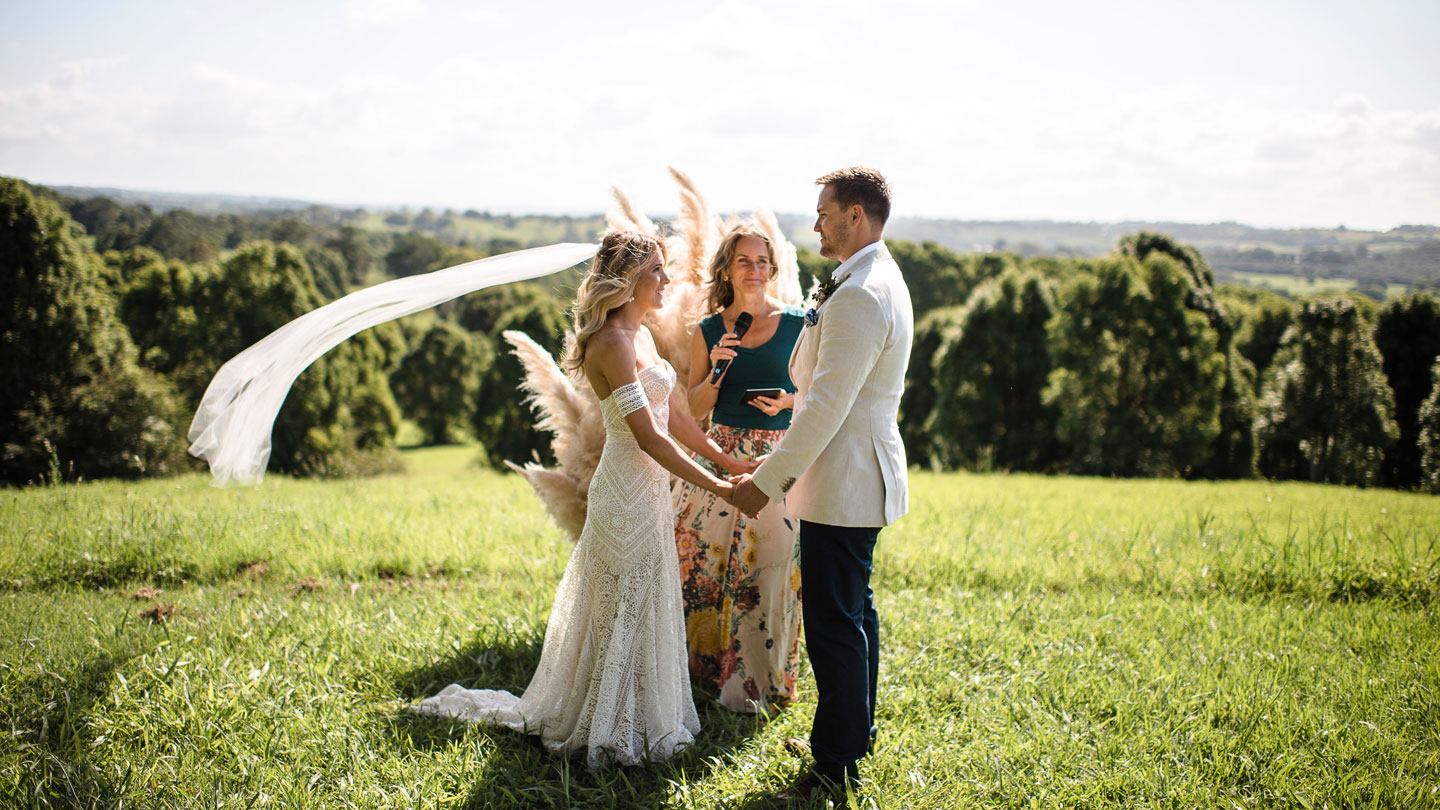 Magical Weddings in
Byron Bay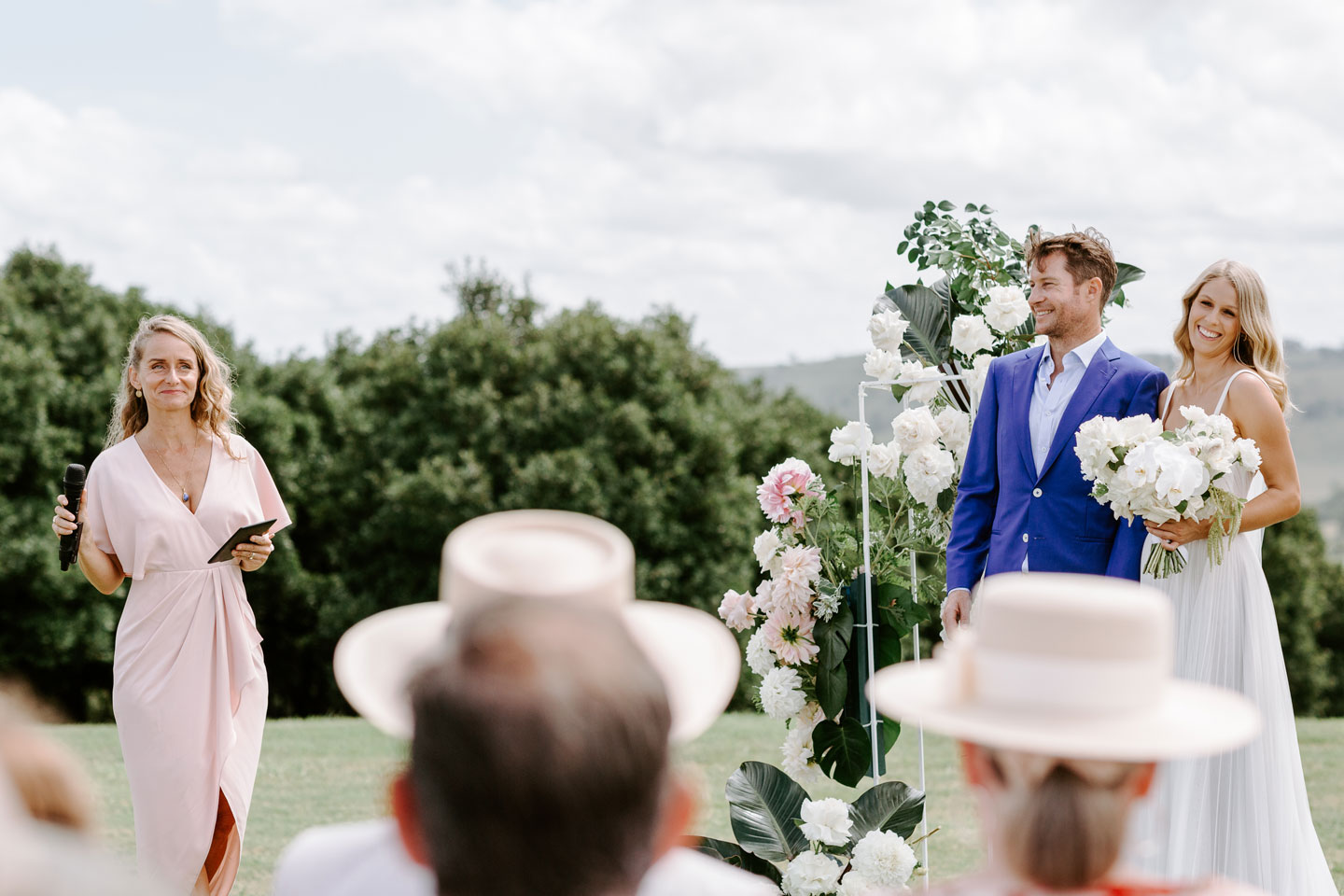 Warm & Relaxed Ceremonies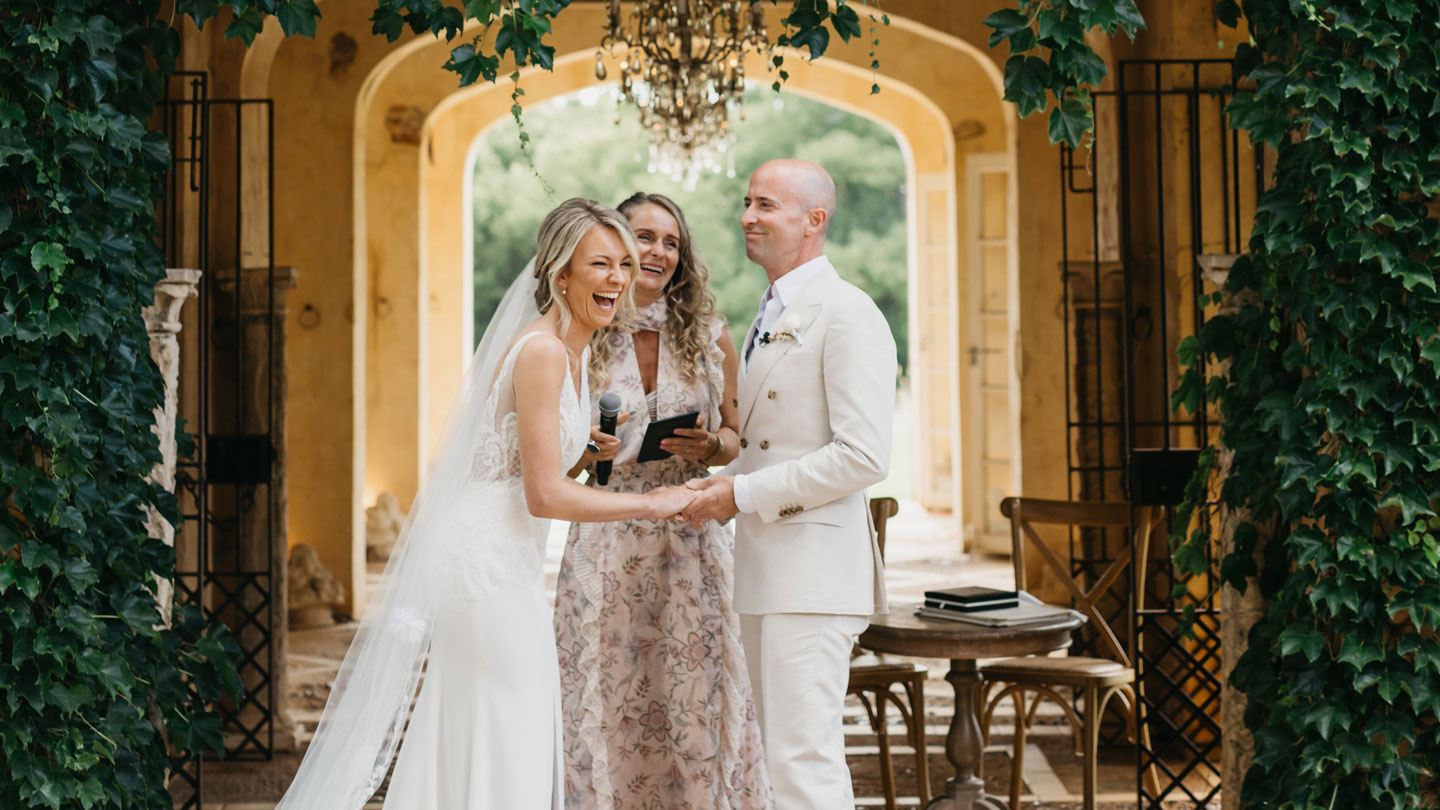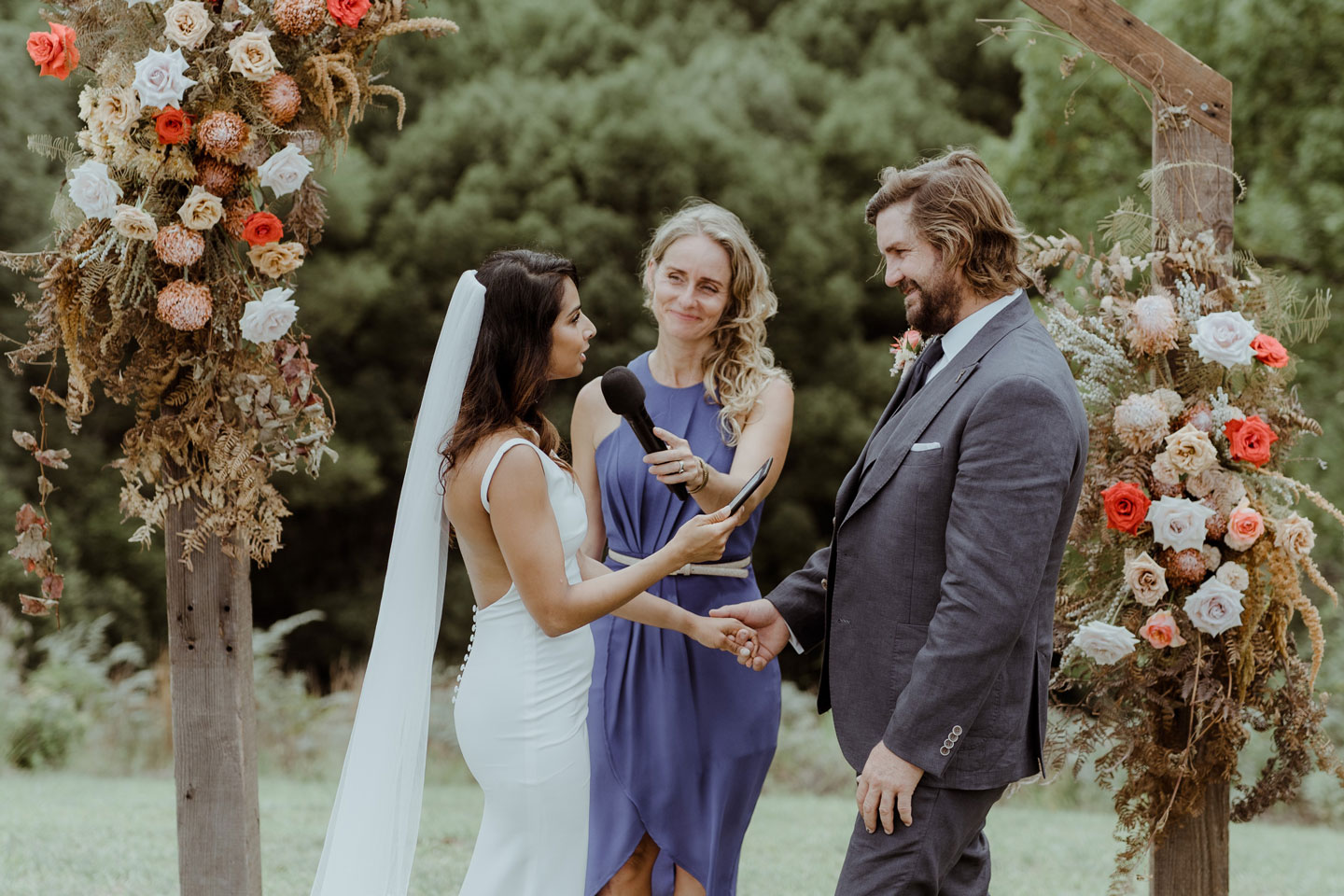 A Byron Bay wedding will be a fun and fantastic experience
Congratulations and Welcome
Getting married is such a precious and high vibration moment in your life.
If you are hoping for a beautiful, relaxed ceremony that is personal and perfectly you, then you've come to the right place.
Working with me, everyone at your wedding will enjoy the meaningful expression of your love story, (not the fluffy generic version) which will be delivered with warmth, reverence, and fun (at the right moments).
Your Byron Bay wedding will be a magical experience and I'd love to be part of it!
Susie is a wonderful celebrant. She was recommended by a friend and we are so glad we went with her for our wedding! We really had no idea where to start, but Susie shared so much helpful info right from our first meeting and guided us through the whole process. Our ceremony was beautiful and…