My style is relaxed & earthy with a healthy sprinkle of humor.  I will match the vibe you want to create and represent your love story in a way that feels perfectly aligned with you.
I see myself as a warm and welcoming presence, helping you and your guests drop into the moment with a wonderful sense of ceremony and connection. There will also be laughter and most likely some happy tears as well.
I love reverent and magical ceremonies, and equally love working with couples who want to keep it simple, light-hearted and fun. Whatever your flavour, my ceremony will ring true for you and your tribe. I'll help you to really be in the moment with each other, and I won't steal the limelight, rather I'll reflect the light on your love and your vibe.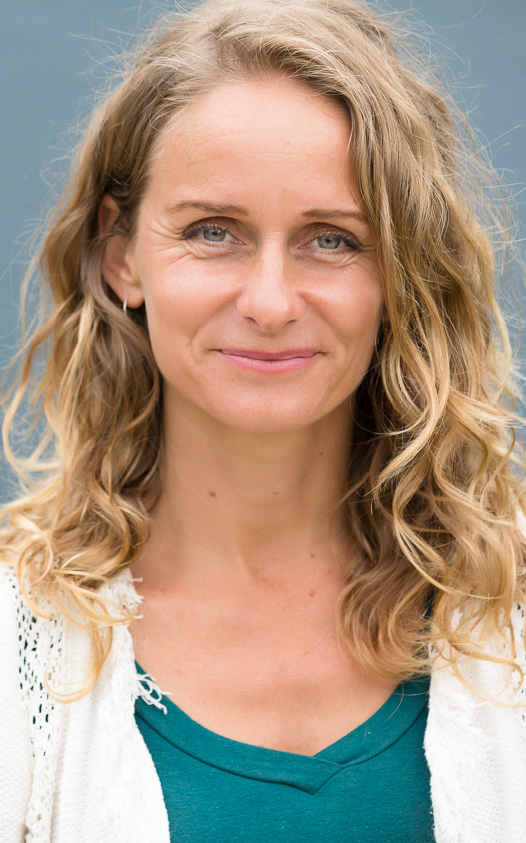 Marriage means different things to everyone, so our journey of connection before your wedding allows me to learn about what makes you tick, what you love about each other, your hopes, your humour, and your future dreams.  Then I weave it all together in a writing process that doesn't stop until it's perfect for you.
One value I do like to encourage is a sense of realism, rather than idealism. I think this is a way to acknowledge the 'humanness' in all of us, and not set up an expectation of marriage perfection.  After all, love will always have its challenges and ebbs and flows. It's about what you do in the marriage that will make it a success.
When it comes to your Vows, I guide you through a process to help you clarify the life you want to share, then I ask you to list the things you need to promise each other to have this life together.   My advice is to keep your Vows authentic, don't use clichés, and embrace them as a useful blueprint for your life together.  In the ceremony, I like to encourage a hand, heart-eye connection between you both, with me prompting your vows (off mic).  In my experience, this works better than asking you to juggle a Vow card and microphone with all the emotions happening in this moment.
I live with my family, a short bike ride away from South Golden Beach (just north of Byron Bay). I'm a health-conscious, sunshine-loving truth seeker. I love being in nature camping, travelling and adventures. 

I also love Margaritas, Earl Grey tea and laughing in unison with anyone, anytime.

900+ weddings on I love knowing that I do something that people really value, and it brings me joy to help shape and share in these powerful moments with inspirational humans.