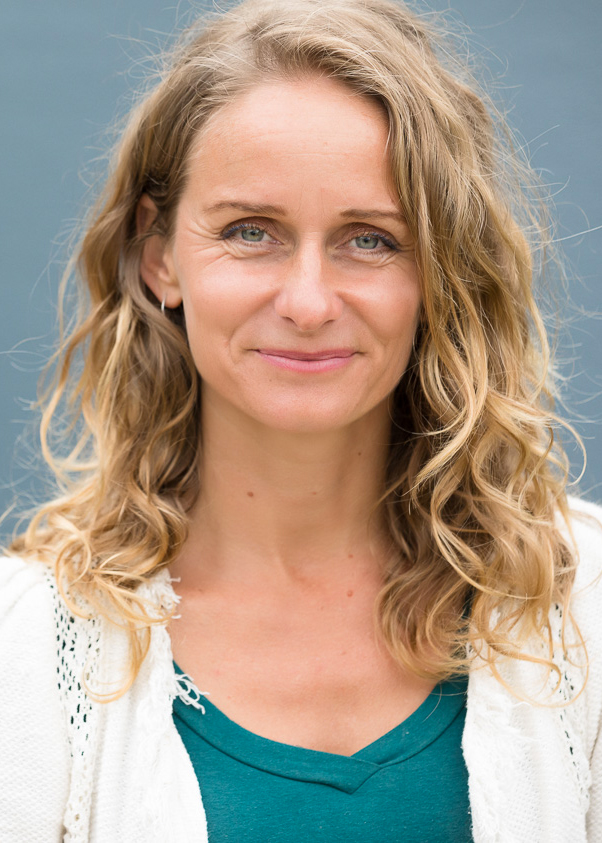 I relish in delivering modern, relaxed heart-opening
ceremonies.  
I live with my family, a short bike ride away from South Golden Beach (just north of Byron Bay).  I love travelling and adventures, being in Nature, Margaritas, Earl Grey tea and laughing in unison with anyone anytime.    
My own relationships with my beloved and 3 children (including one step child) bring me the greatest JOY in the world.  It's not always unicorns and rainbows but I acknowledge that navigating through the highs and lows of love and family life is enabling me to grow into the absolute best person I can be.
Other people say I'm very relaxed and genuinely interested in the people I work with, and they enjoy that my ceremonies are delivered with warmth and confidence.
My combined interest in ceremony…. the fact that I just LOVE a good love story… and my practical grounding as a corporate facilitator naturally led me years ago to become a Celebrant.
600+ weddings on, It's pretty cool knowing I do something that people really value. My life is enriched with the experience of shaping, and sharing in, these powerful moments with inspirational humans.