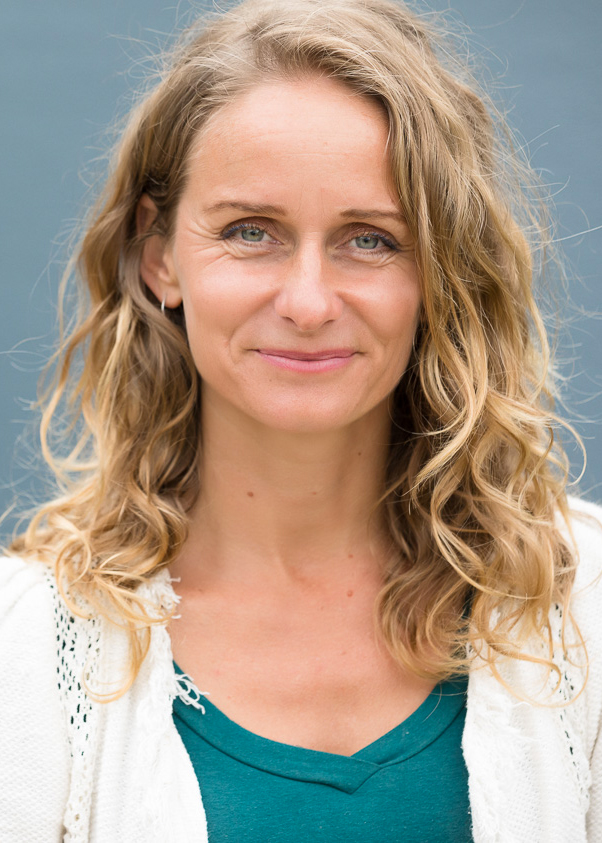 I relish in delivering modern, relaxed heart-opening
ceremonies.  
I live with my family, a short bike ride away from South Golden Beach (just north of Byron Bay). I love travelling and adventures, being in Nature, Margaritas, Earl Grey tea and laughing in unison with anyone anytime.
Formalising a marriage is a sweet spot in life, but I believe it's the journey before and after the wedding that's really being Celebrated. I regularly find myself quietly relating to my couples and how they navigate through the highs and lows of love and family life, and I love bringing this to light in the ceremonies I write.
Other people say I'm relaxed and genuinely interested in the people I work with, and they enjoy that my ceremonies are delivered with warmth and confidence.
800+ weddings on, it's pretty cool knowing I do something that people really value. My life is enriched with the experience of shaping and sharing in, these powerful moments with inspirational humans.
As of 2019, and now that my kids are a little older, I have been pushing my professional line into Funerals and the world of Death. Having now conducted a handful of incredible Life Celebration ceremonies, I am very confident that I have a lot to offer in this space.