High Altitude & Great Attitudes – A suave Byron wedding on top of the world!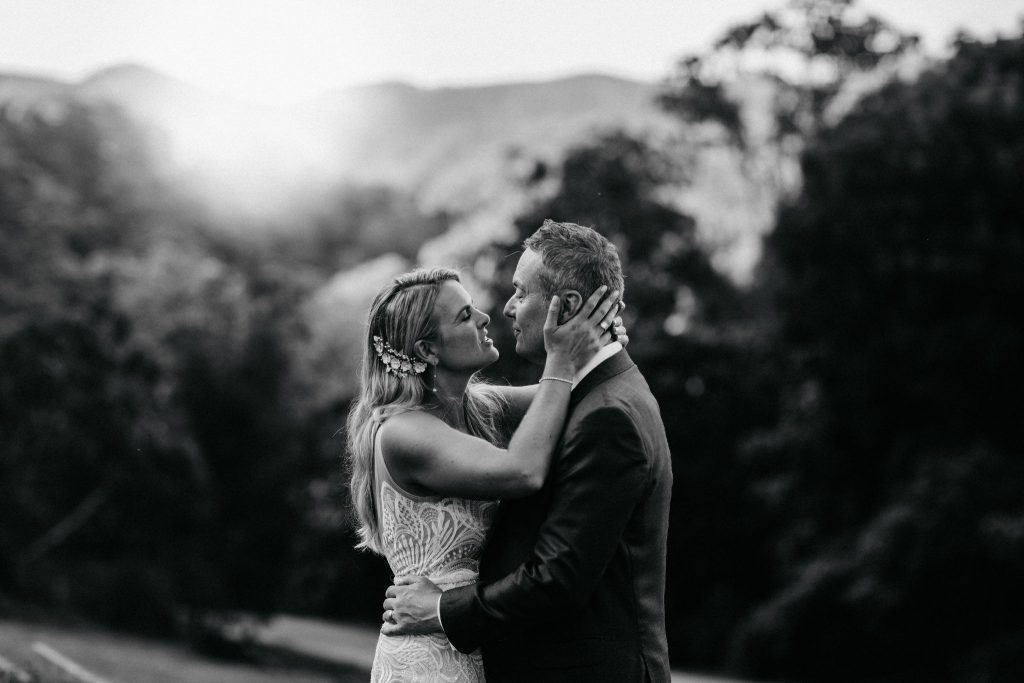 Katy and Nigel curated a truly magnificent wedding party. Literally perched high up on a mountain in Mullumbimby the vibe was very cool, fun and indulgent. Outdoor dining at it's absolute best with a hearty .. and a bit wild … celebration of a beautiful love story.
The moment they met, Nigel was immediately attracted to Katy's sense of humour and beauty, and Katy fell in love with Nigels distinctive and contagious laugh. It was during their first date, that Katy learnt of Nigels ambitions to become the Lord of Manly! After experiencing the calibre of this man at his own wedding this may just be a realistic life goal. It sure was a wedding fit for a Lord and Lady!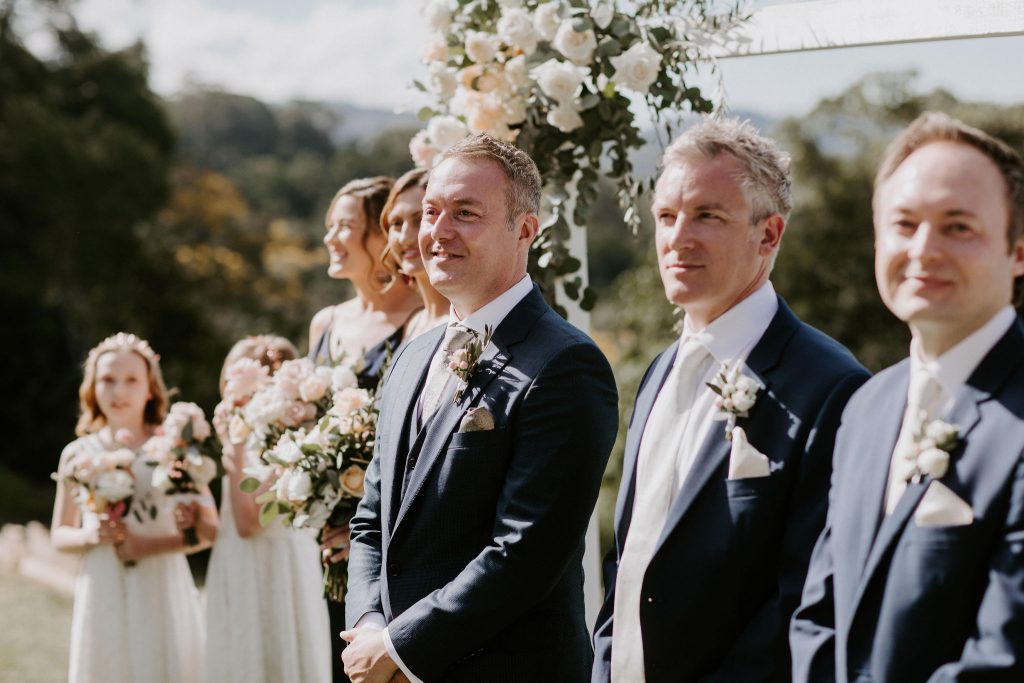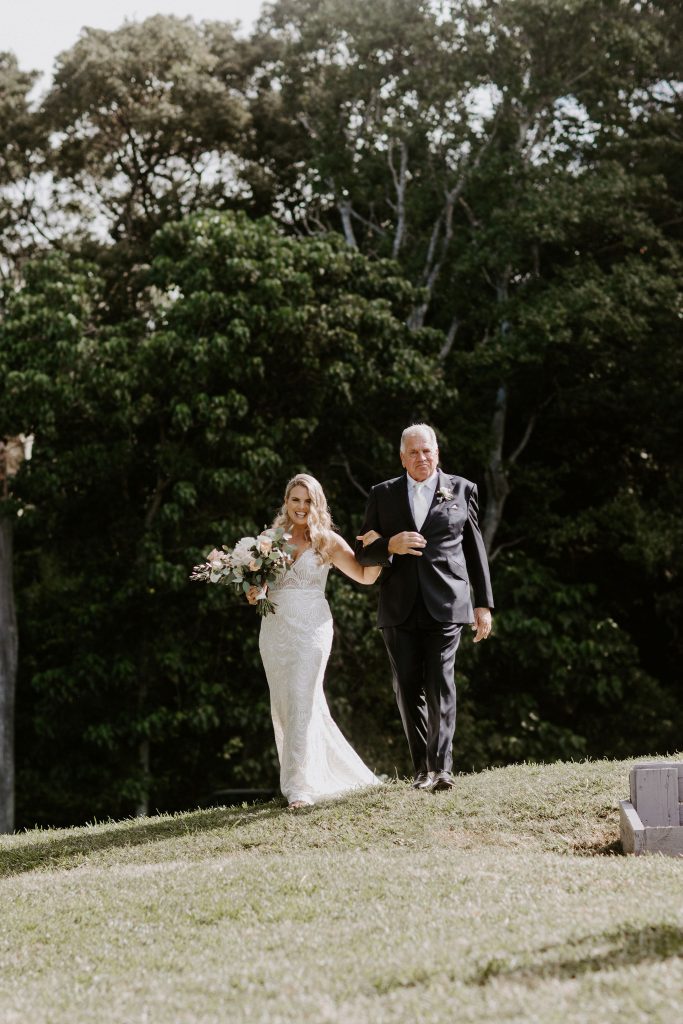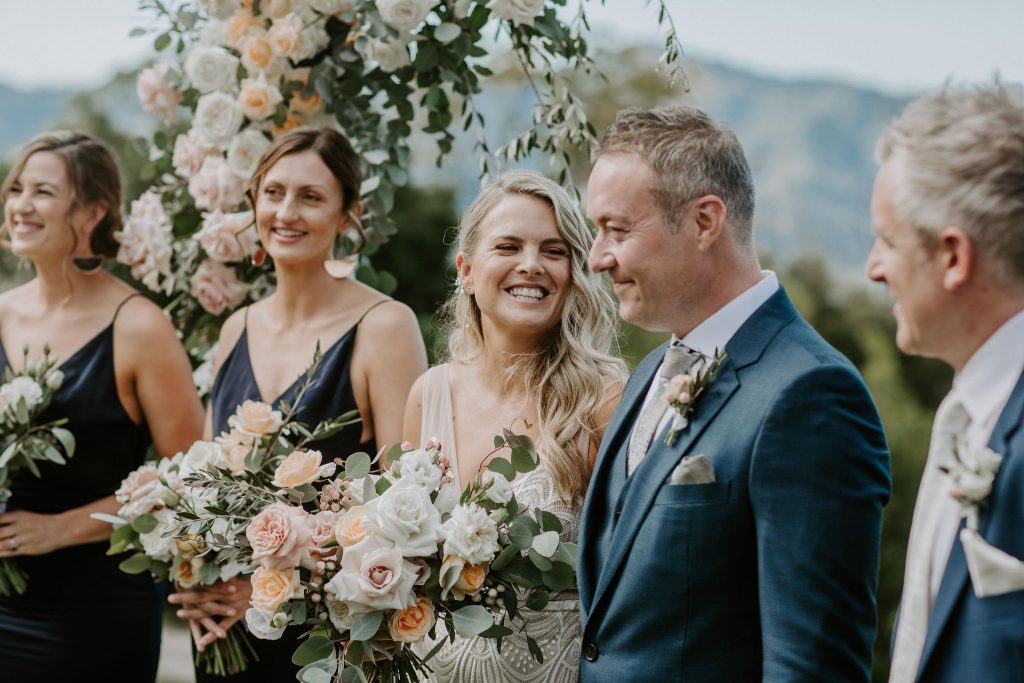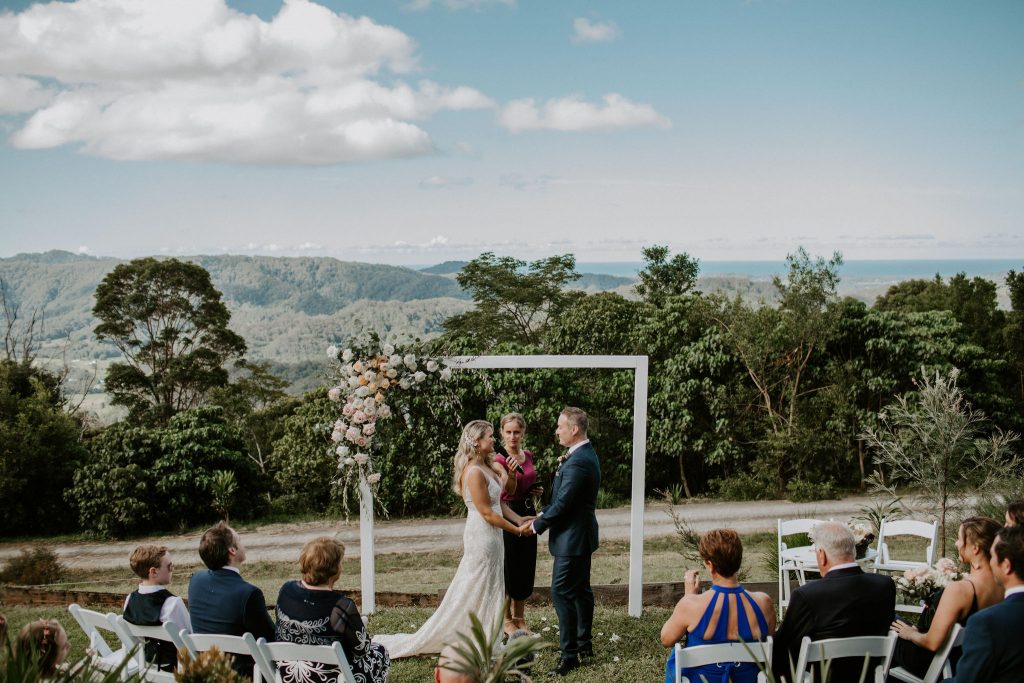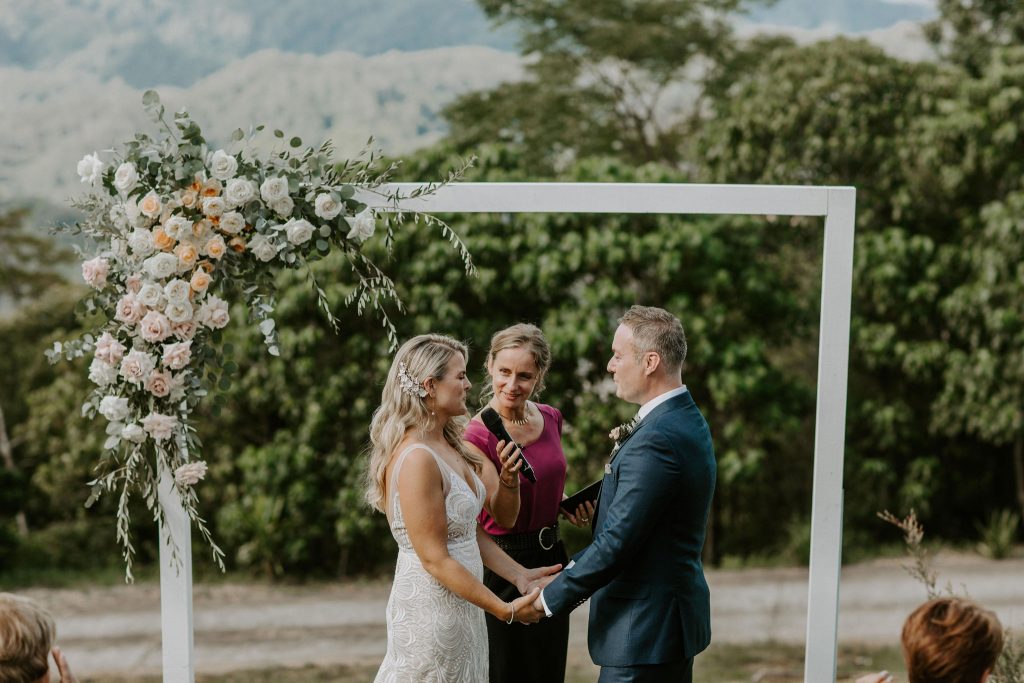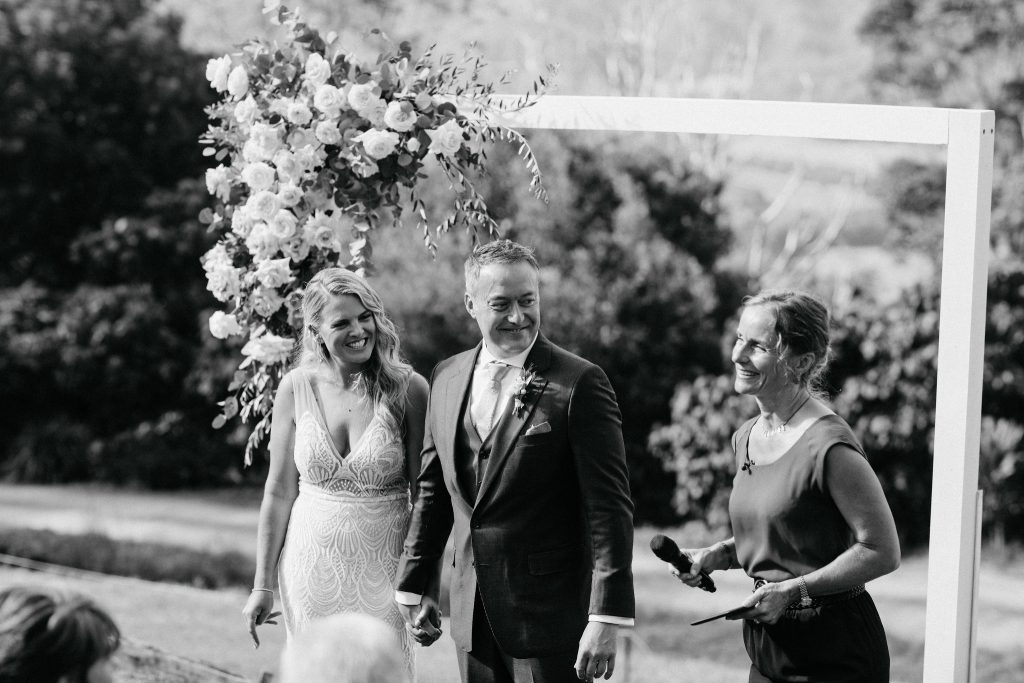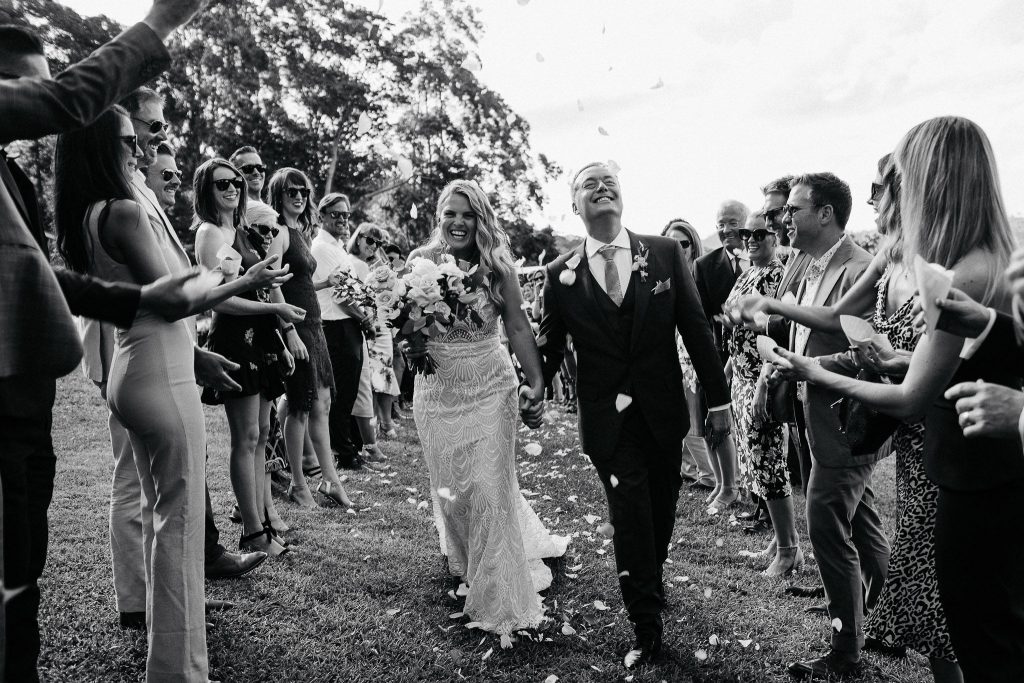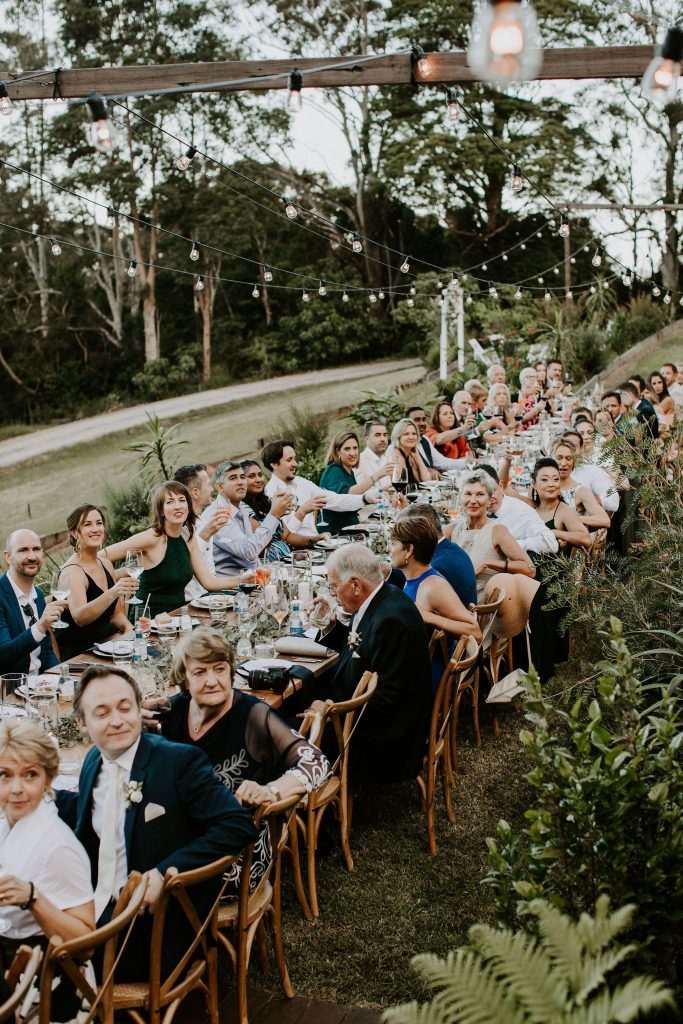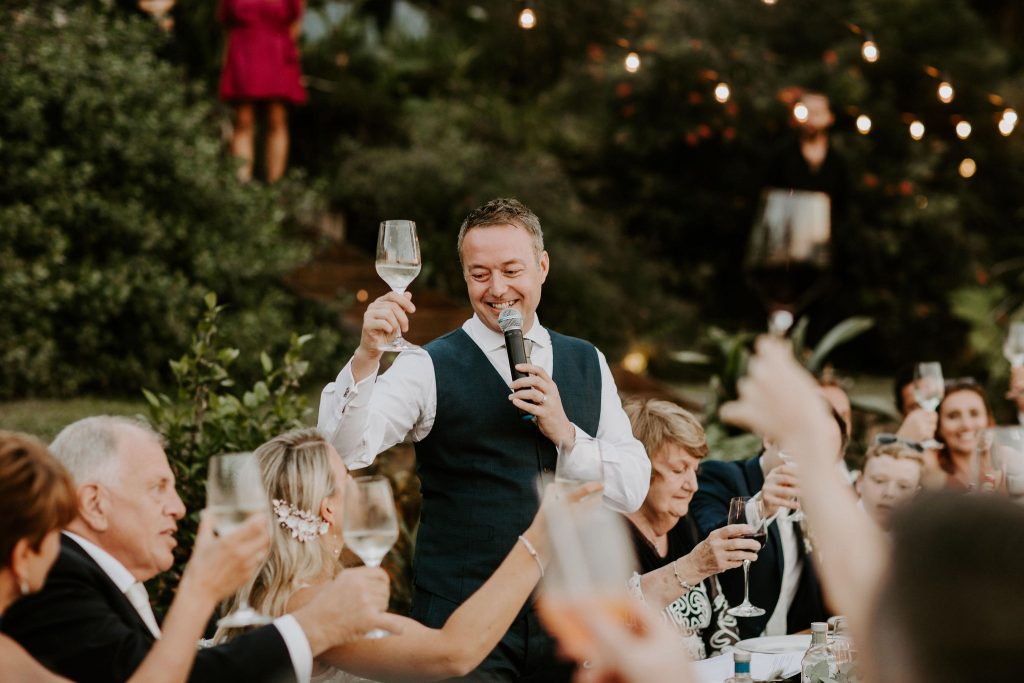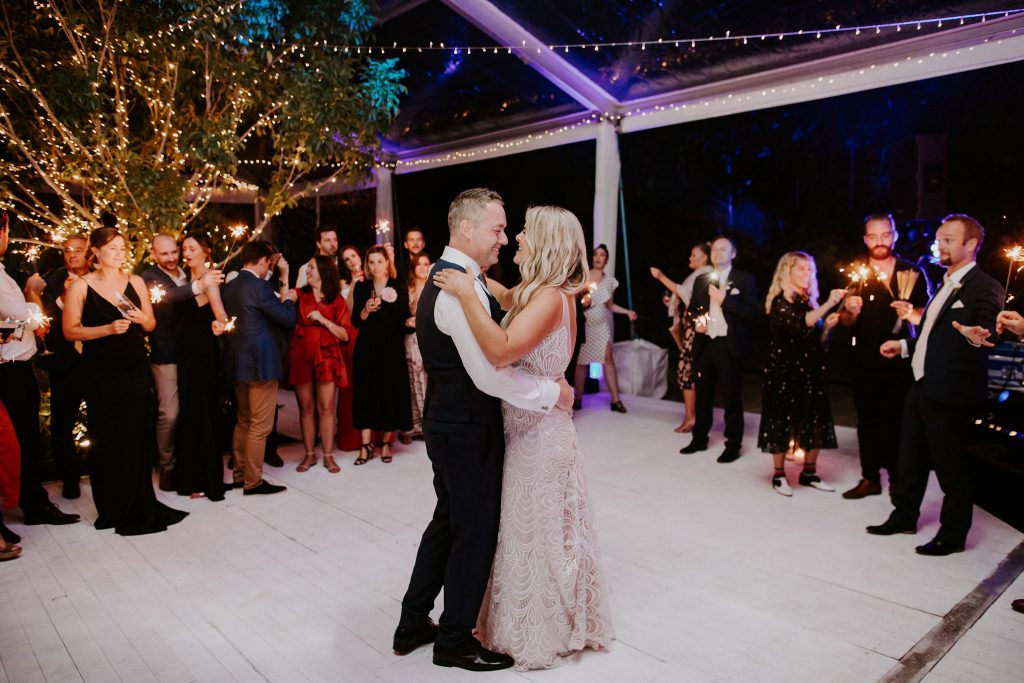 Other great folks involved in making their day so wonderful ..
https://www.ninaclairephotography.com/
http://www.threeblueducks.com/byron/
https://www.wildernessflowers.com.au/
https://www.heartfirecollective.com/
http://honeyandstonemusic.com/