Tropical Festival of Lurve @ Secret Garden
It was lush tropical vibes at this super fun wedding.. and the Grooms simile was Golden. The rain just before the ceremony created a grey backdrop that made all the bright colors really pop.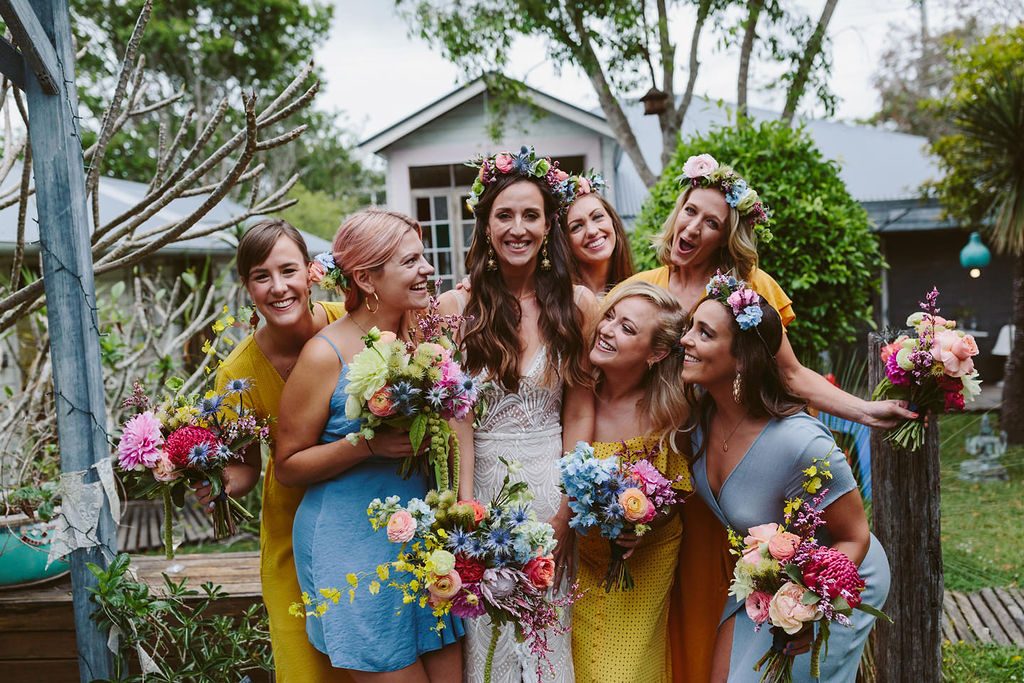 I loved getting to know Helen and Andy who moved from England together and established a new life in Sydney. With a fabulous fun and supportive connection, they shared lots of juicy funny information about themselves for me to work with in writing their ceremony. In this relationship it was Andy who was chomping at the bit to become a Dad… which we referenced a few times to waves of laughter from their friends and family…apparently It was quite a thing.. and it was so great to hear Helen in her Vows, say that she was finally ready to embrace parenthood with him.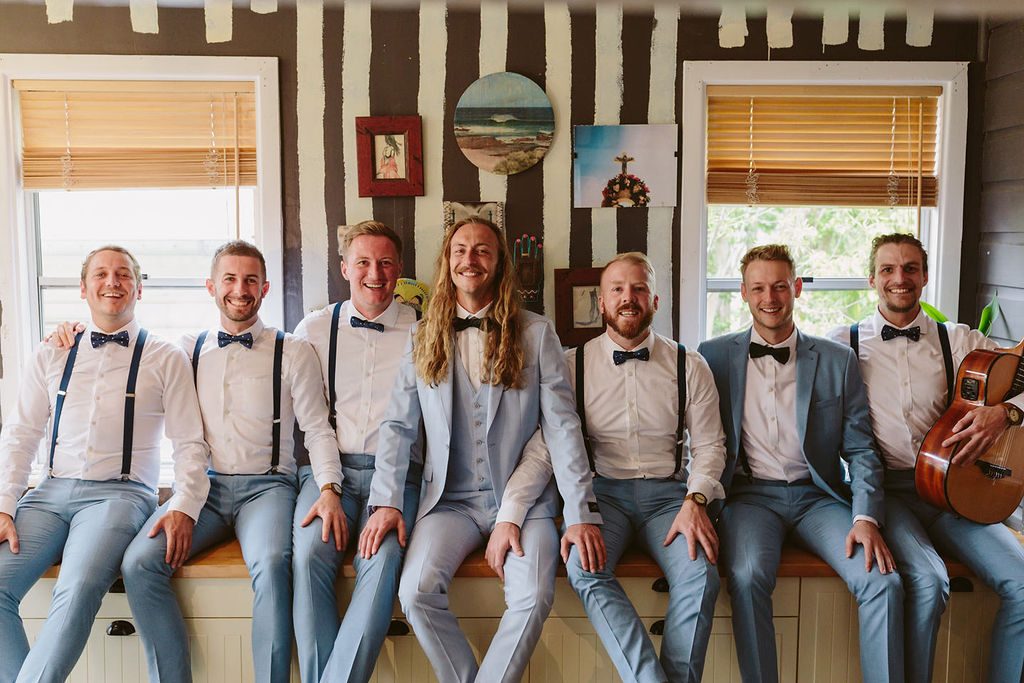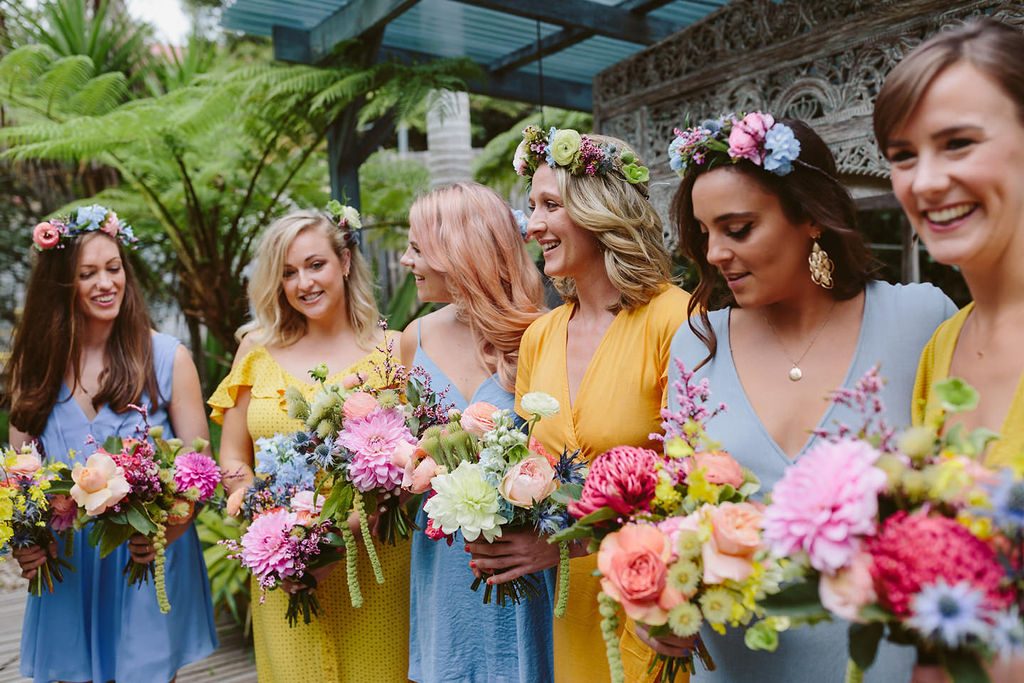 Venue http://www.secretgardenbyronbay.com/
Stunning Photos https://beckrocchi.com.au/
Coordination and Styling https://frankandjoy.com.au/
Fabulous Florals https://www.byronstyleco.com.au/
Catering https://yourgourmet.com.au/